VÁCLAV VONDRÁK – ČESKÝ INTELIGENT ROZENÝ NA VOLYNI
Keywords:
Czech Kyiv intelligence, countrymen, the cultural life of the Czech minority, the creation of a separate Czech units, the Sokol movement
Abstract
The publication is dedicated to the little-known for ukrainians personality, representative of Czech intellectuals in Kyiv, representative of the "Sokol" movement in Russian Empire, the publisher and editor of the Czech expatriate press and the author of books and articles on patriotic themes: born in Volyn', doctor of law and politician Vaclav Vondrák. It was Czech, who
organized the compatriots of the area and who wasn't afraid to sharply criticize the activity of T. G. Masaryk.
References
Попов А. Чехо-словацкий вопрос и царская дирломатия в 1914–1917 / А. Попов // Красный архив. Исторический журнал. – Т. 2 (33). – М. – Л. : Госиздат, 1929. – Ń. 3–33.
Beneš Ed. Světová válka a naše revoluce : vzpomínky a úvahy z bojů za svobodu národa. 3. díl, Dokumenty / Eduard Beneš. – 3. vyd., nezměn. 2. vyd. – Praha : Orbis : Čin, 1931. – 20, 685 s.
Čechoslovan : časopis Čechů v Ruské říši. – Roč. 2 (1912). – K. : V. Švihovský, 1912. – S. 3–4.
Dopis Švihovského Grundovi z 26. 2. 1955 / Knihovna Náprstkova muzea, archiv SSSR. – 1/7-3.
Dopis V. Vondráka NRČ z 21. 1. 1908 / Národní archiv Praha. Národní rada česká, k. 324/3.
Dopis V. Vondrákovi NRČ z 23. 2. 1908 / Národní archiv Praha. Národní rada česká, k. 324/3.
Kovtun J. Masarykův triumf : příběh konce velké války / Jiří Kovtun; [doslov spolu s autorem napsal Jaroslav Opat]. – Vyd. 2., V Odeonu 1. – Praha : Odeon, 1991. – 537 s. – (Klub čtenářů; sv. 644).
Pipes R. Dějiny ruské revoluce / Richard Pipes ; [z anglického originálu ... přeložila Hana Gopaulová]. – Vyd. 1. – Praha : Argo, 1998. – 396 s.
Sborník sjezdu Svazu československých spolků na Rusi / Svaz československých spolků na Rusi, II. sjezd. k. 16, č. 12. – ČR : Vojenský ústřední archiv – Vojenský historický archiv. – S. 101–103.
Vaculík J. Dějiny volyňských Čechů / Jaroslav Vaculík. – Vyd. 1. – Praha: Sdružení Čechů z Volyně a jejich přátel, 1997.
Vaculík J. Vondrák kontra Masaryk /Jaroslav Vaculík // Sborník prací Pedagogické fakulty Masarykovy univerzity v Brně. Řada společenských věd. – Brno : Masarykova univerzita v Brně, 1996. Řada společenských věd. – S. 50–62.
Vaculík J. K biogafii JUDr. Václava Vondráka — vedoucího činitele ruských Čechů / Jaroslav Vaculík // Sborník prací přátel a spolupracovniků prof. PhDr. Miloše Trapla, CSc., k jeho 70. narozeninám – Brno – Olomouc : Andros Probabilis, 2005. – S. 361–372.
Vondrák V. Strašlivá zrada Masarykova. Memorandum zaslané Dr. V.Vondrákem předsedovi ministerské rady Antonínu Švehlovi v roce 1927. – Přístup ke článku: http://freeglobe.parlamentnilisty.cz/ShowArticleMobile.aspx?id=2269.
Vondrák V. Vondrák contra Masaryk / Předml. Vl. Pekelský. – Köln : Bohemia, 1958. – 38 s.
Vondrák V. Z doby bojů o samostatné čsl. vojsko na Rusi / Václav Vondrák; s předml. O. Husáka. – Praha : Památník odboje, 1925 (A. Strojil). – 31, 1 s.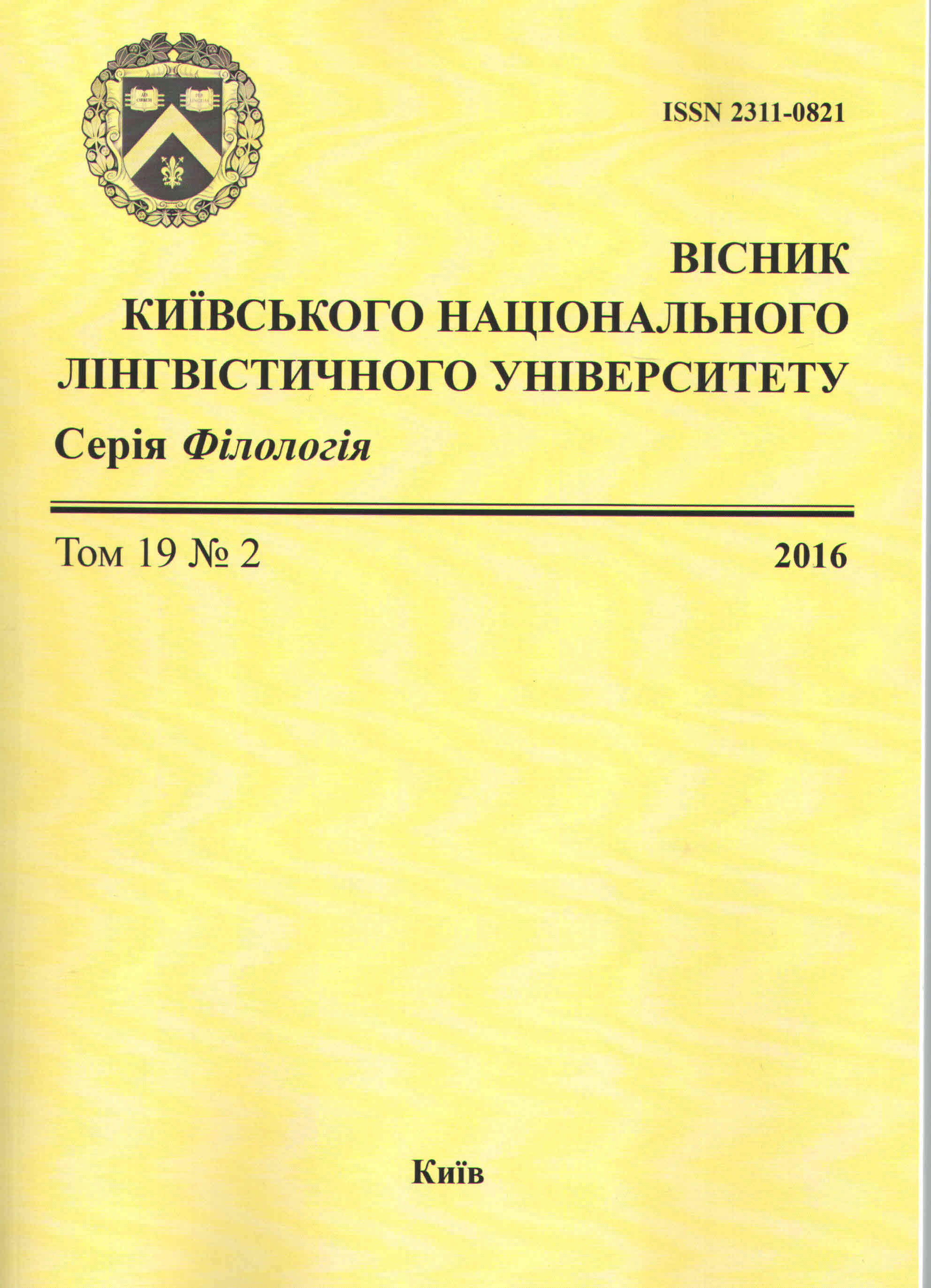 Downloads
License
1. Authors take full responsibility for the content of the articles as well as the fact of their publication.
2. All the authors must follow the current requirements for publication of manuscripts. Plagiarism itself and its representation as the original work as well as submission to the editorial office previously published articles are unacceptable. In case of plagiarism discovery the authors of the submitted materials take all the responsibility.
3. Authors shall inform the editor of any possible conflict of interests which could be influenced by the publication of the manuscript results.
4. The editorial board has the right to refuse publication of an article in case of non-compliance with these requirements.