Structural features of comparative subordinate clauses in the language of the Middle High German period
Keywords:
word order, conjunction, sentence-pattern, structural variability, real comparison
Abstract
The paper focuses on structural peculiarities of adverbial clauses of comparison, real comparison in particular, in Middle High German. Conjunctions of comparison are researched in the mentioned period from the point of view of their functions. The changes within the system of conjunctions through different historical periods are also studied. The article also deals with
structural variability which was a marker of Middle High German syntax.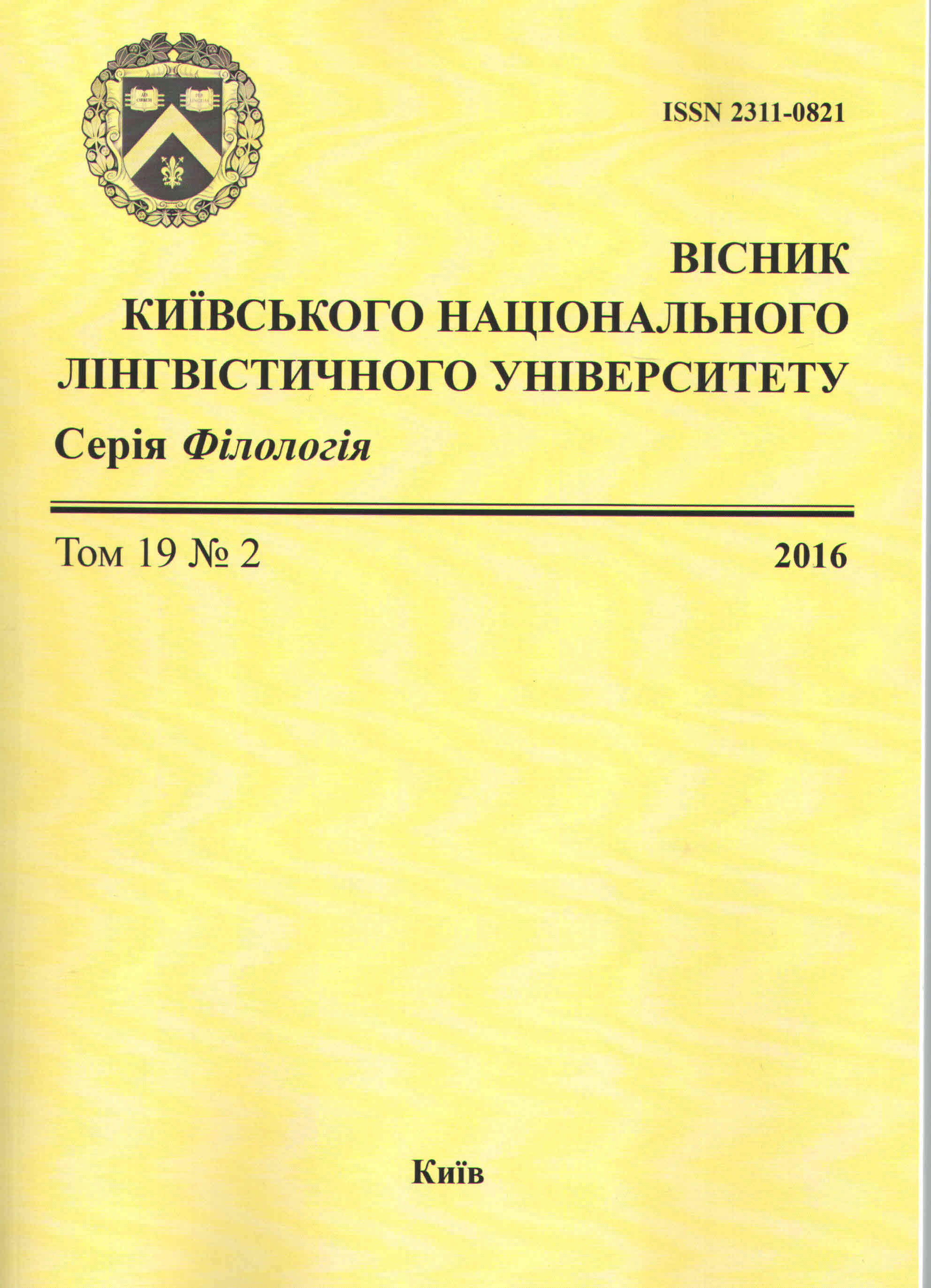 Downloads
License
1. Authors take full responsibility for the content of the articles as well as the fact of their publication.
2. All the authors must follow the current requirements for publication of manuscripts. Plagiarism itself and its representation as the original work as well as submission to the editorial office previously published articles are unacceptable. In case of plagiarism discovery the authors of the submitted materials take all the responsibility.
3. Authors shall inform the editor of any possible conflict of interests which could be influenced by the publication of the manuscript results.
4. The editorial board has the right to refuse publication of an article in case of non-compliance with these requirements.