Nominative and communicative units: contrastive aspects
Keywords:
allomorphism, nominative units, communicative units, semiotic signs, integration, language, speech, contrastive aspects, common and distinctive features
Abstract
The article in question deals with Nominative and Communicative units, their integrity in aspects of Speech and Speech Activities. Their common and distinctive features in terms of language modus are focused upon. Epidigmatic features are being sought after on the worldbuilding
and semantic vectors. Contrastive analysis considers outer and inner structures of the investigated objects. Nominative and Communicative units as semiotic signs are being
analyzed in the domain of their evolution and involution processes, their morphological and syntactical
modifications. Small stories of practical and impractical charge
make the key item of the article. Diad Thinking::Language
are considered in terms of polyfunctionality and
polyaspectedness.
The investigation of the latter is of great linguo-cognitive vistas.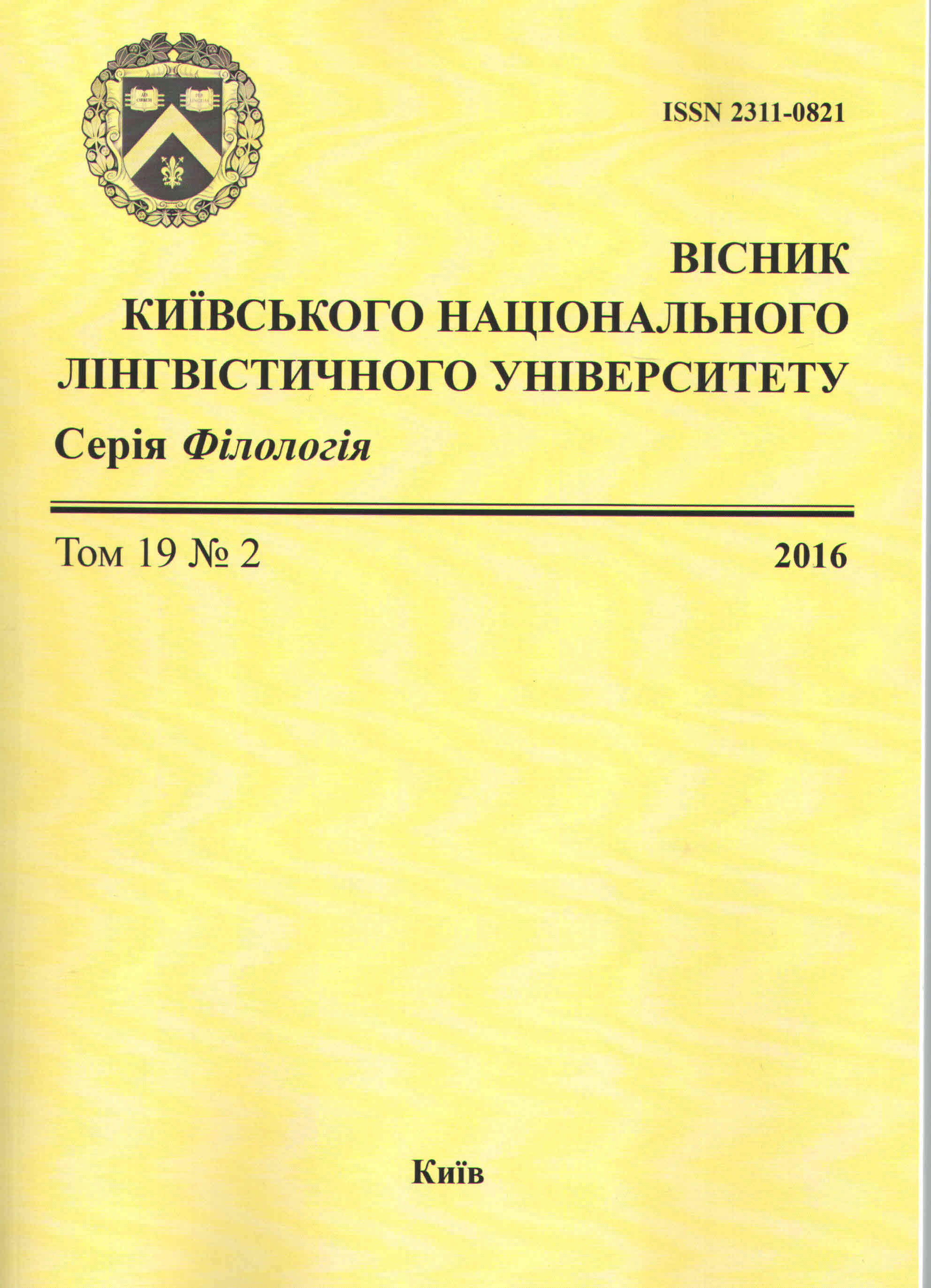 Downloads
License
1. Authors take full responsibility for the content of the articles as well as the fact of their publication.
2. All the authors must follow the current requirements for publication of manuscripts. Plagiarism itself and its representation as the original work as well as submission to the editorial office previously published articles are unacceptable. In case of plagiarism discovery the authors of the submitted materials take all the responsibility.
3. Authors shall inform the editor of any possible conflict of interests which could be influenced by the publication of the manuscript results.
4. The editorial board has the right to refuse publication of an article in case of non-compliance with these requirements.