Typology of communicative strategies in psychotherapeutic discourse
Keywords:
discursive strategy, tactics, communicative act, psychotherapeutic discourse, intention
Abstract
The article deals with the communicative strategies of psychotherapeutic session'participants. The main approaches to the analysis of discursive strategies are characterized
in it, as well as relationship and major differences between discursive strategies and tactics. In addition, the research outlines the specific features of communicative strategies in the psychotherapeutic discourse and analyzes their classification.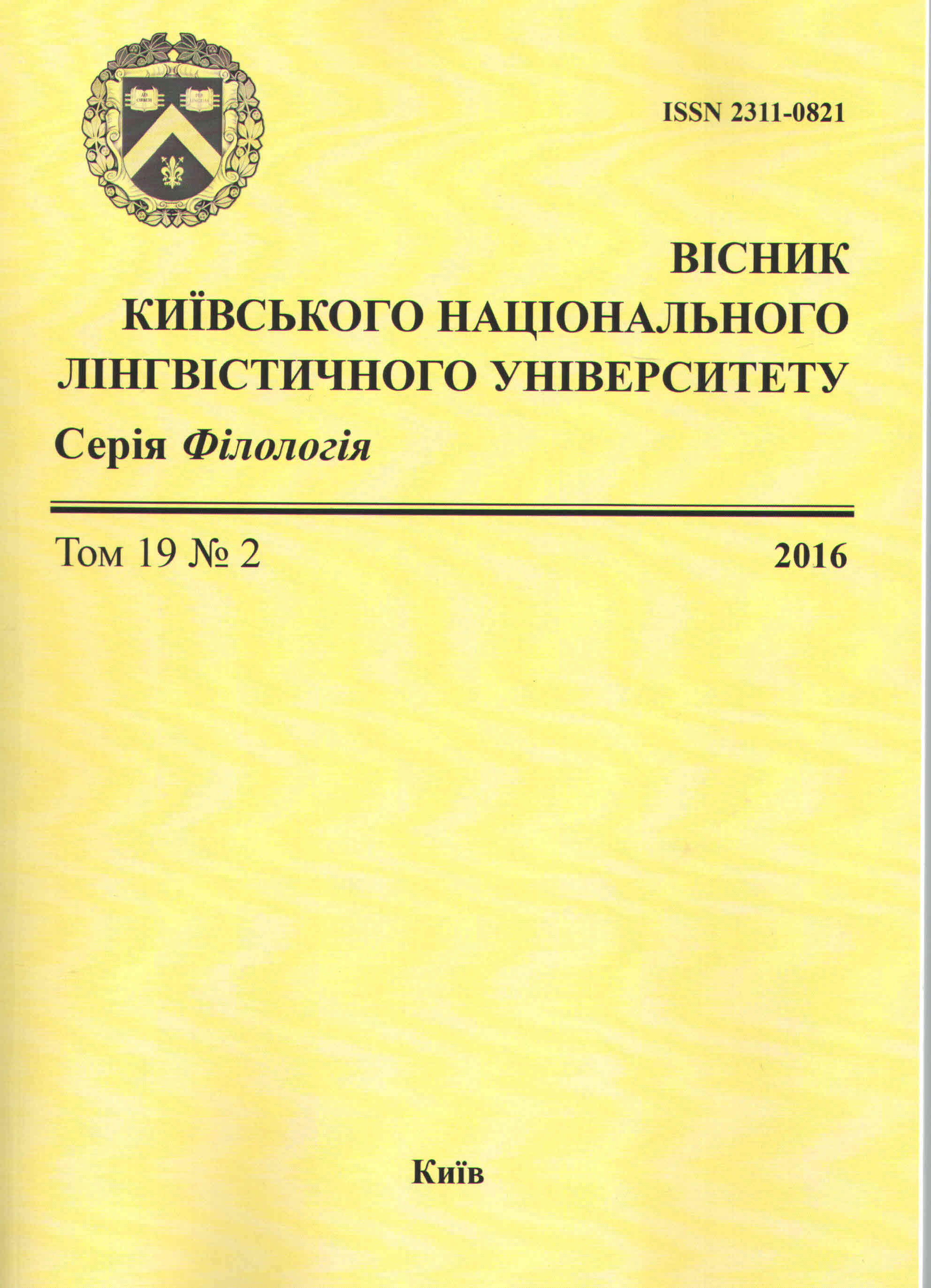 Downloads
License
1. Authors take full responsibility for the content of the articles as well as the fact of their publication.
2. All the authors must follow the current requirements for publication of manuscripts. Plagiarism itself and its representation as the original work as well as submission to the editorial office previously published articles are unacceptable. In case of plagiarism discovery the authors of the submitted materials take all the responsibility.
3. Authors shall inform the editor of any possible conflict of interests which could be influenced by the publication of the manuscript results.
4. The editorial board has the right to refuse publication of an article in case of non-compliance with these requirements.